Pretend City Children's Museum is located in Irvine, CA. It is perfect for
kids ages 18 months up to age 8 years old. The museum encourages play and learning. They have several hands-on activities throughout their space. These activities include art, reading, dancing, driving small cars, shopping with Pretend city money and just having an open space to play with other kids. It is a place to grow young creative minds. This month they are having a great exhibit that I highly recommend for school aged kids. The exhibit is the Ultimate Recycling Machine.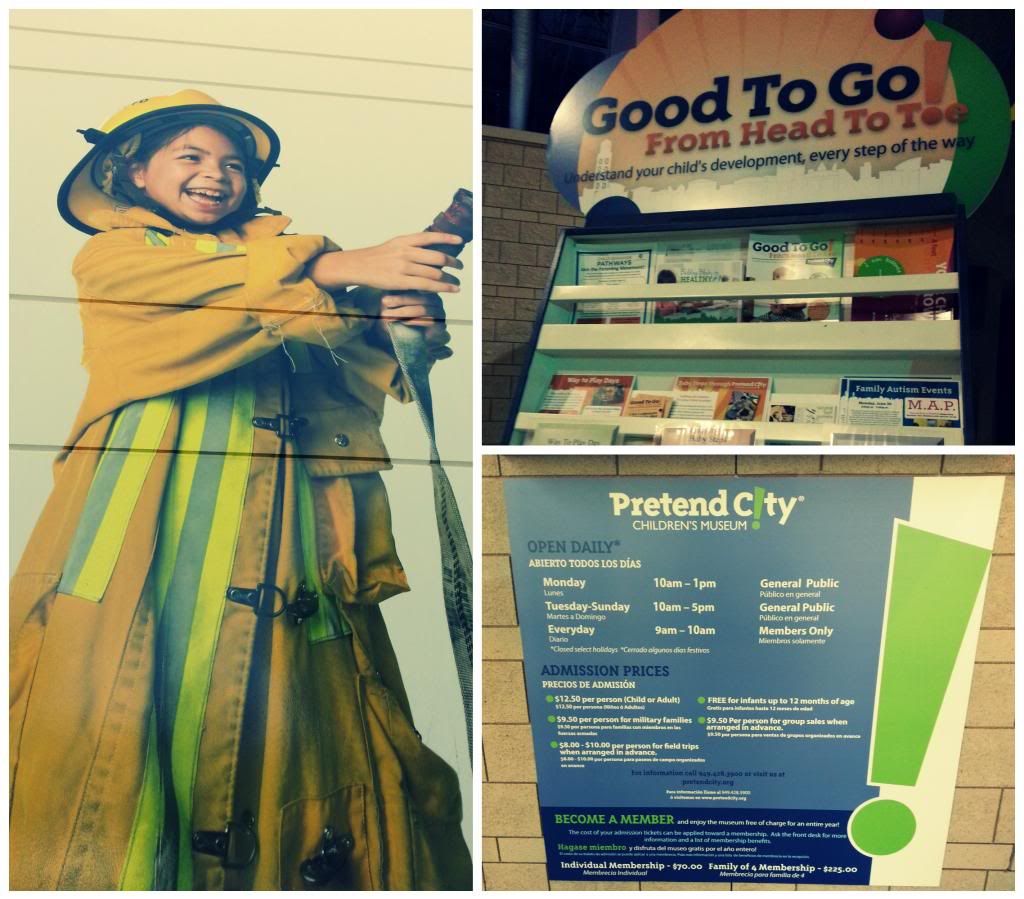 The museum is hosting a great hands-on educational activity called STEM( science, technology, engineering and mathematics) which combines creativity, collaboration and sustainability. The Ultimate Recycling Machine is designed for school aged kids. The materials used in this activity are items that are rescued from going into landfills. They include a large selection of cardboard, plastic, fabric, trim, cardboard tubes and more
.
The supplies come from
Trash for Teaching
which is a company that specializes in helping kids use their creative skills with rescued materials. Materials are rescued manufacturing overruns, discarded and castoff that would normally would be considered trash and end up in a landfill. These items are re-imaged and re-purposed by kids.
The company has hosted other events at great schools and organizations like
UCLA Lab School
and
El Rincon Elementary: Hands-on Engineering
. This great program is here in Irvine and you can take part of it without having to drive far away. I want to encourage you to take advantage of this great opportunity and stop by Monday through Friday to play with recyclables and grow your brain.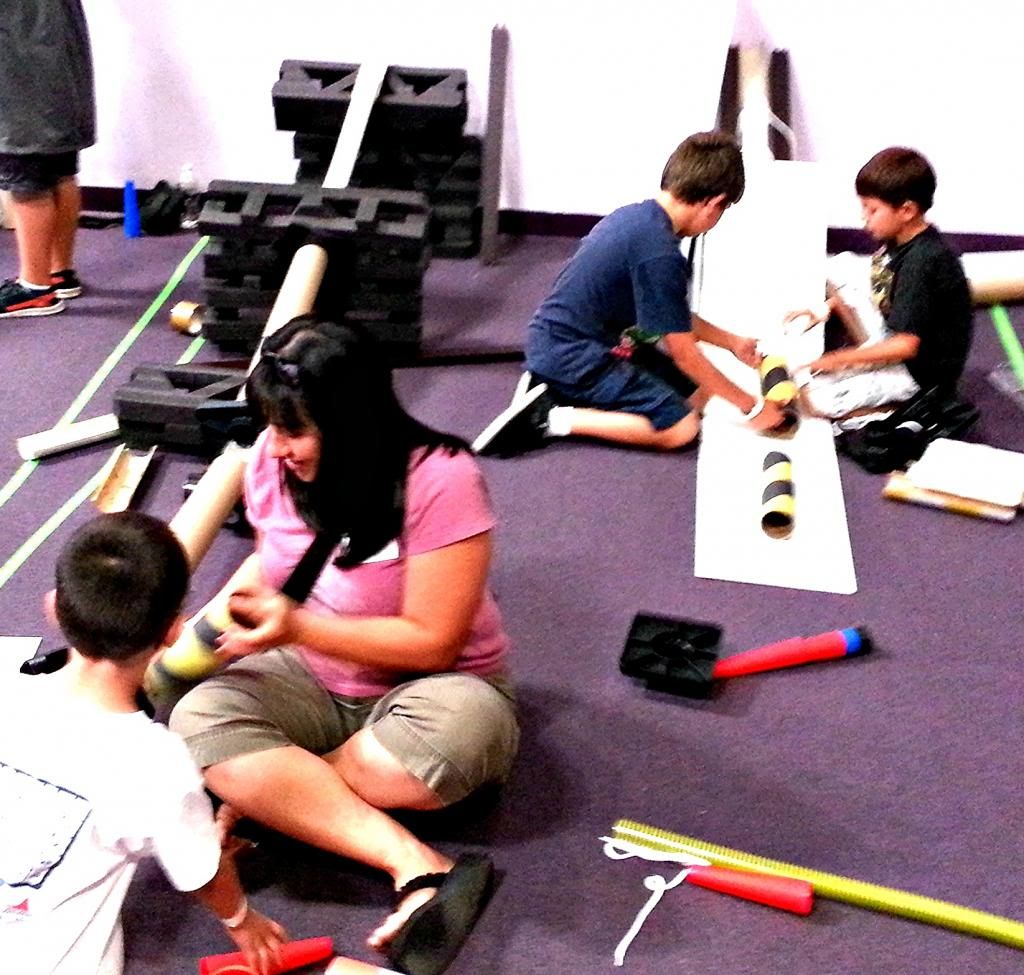 The kids and I along with Jennifer from Toddler Trails and her children were invited to try this activity and experience it first-hand. We were asked to build a mini-golf play area. We were given a small amount of time to create, build and share a functional golf play item. We all came up with so many ideas on how to make the golf ball move automatically. Jennifer had one of the best models and the fastest. My kids and I made one that fell apart two minutes after we built it. In the end, it was fun and we had an unforgettable moment. I really recommend you make it out to try it and experience STEM first-hand.
Address: 29 Hubble, Irvine, CA 92618
Hours: Tuesday - Sunday 10am - 5pm and Monday 10am - 1pm.
Call: 949-428-3900
Disclaimer: We attended media day to experience the event for review. All thoughts and opinions are all my own.