Happy 5th birthday to Pretend City Children's Museum! This summer they celebrated their 5th year making kids happy. We were invited to come and play at their wonderful place. The theme for the day was "When I grow up" career day. The museum was filled with professionals sharing knowledge of their work experience with young minds. There was a total of (21) professionals open for questions and answers. The list of professionals included: Zoo Keeper, Beauty Queen, Scientist, Lifeguard, Park Ranger, Firefighter, Police Officer, Coast Guard, Food Bank Worker, Restaurant Owner, Professional Sports, Musicians, Animal Rescue, Fine Artist, Iphone Case Designer, Make-up Artist, Librarian, Orthotist, Illustrator and a Dentist.
The day proved to be very fun and educational as well as memorable because the kids enjoyed a day of play. It began with the kids meeting the dentist on the bus
.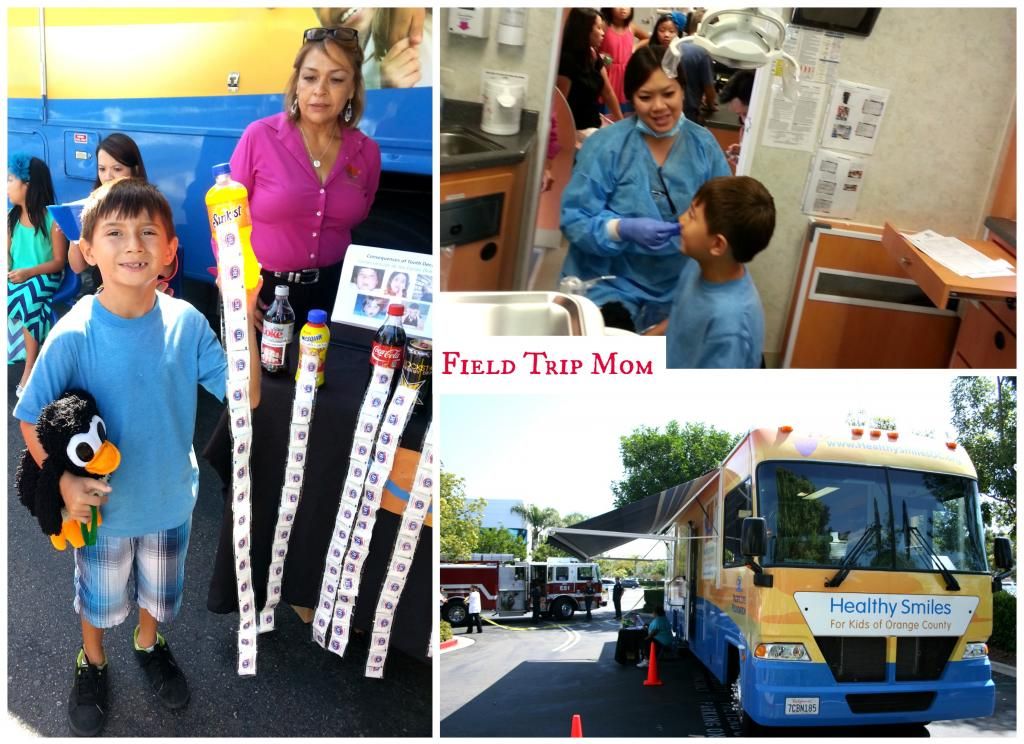 The first career stop we visited was the dentist. The kids had a chance to ask questions and experience a free dental check up along with a fluoride treatment. She had a mobile office on site and we saw first hand what sugar and diet soda can do toward damaging our teeth. She provided many visual examples of sugar contents in everyday drinks. Many kids passing by were whispering "I am not going to drink that anymore". Our brief visit gave us an understand of the importance of dental health.
We then had the chance to visit with the local police and the U.S. Coast Guard Auxiliary before we met the a business man (Iphone Case Designer). The police officer was a meet an greet and it offered an opportunity to ask questions about his career in law enforcement. The kids said they noticed he was polite and friendly. The interaction was short however the kids were very impressed meeting Officer Ayala. The U.S. Coast Guard taught all of us about water safety and life jacket fitting. They explained the proper way to be safe while wearing a life jacket on a water vessel. The kids felt like they were being allow to play with grown-ups who have professional jobs. The experience continued when we met the Iphone case designer.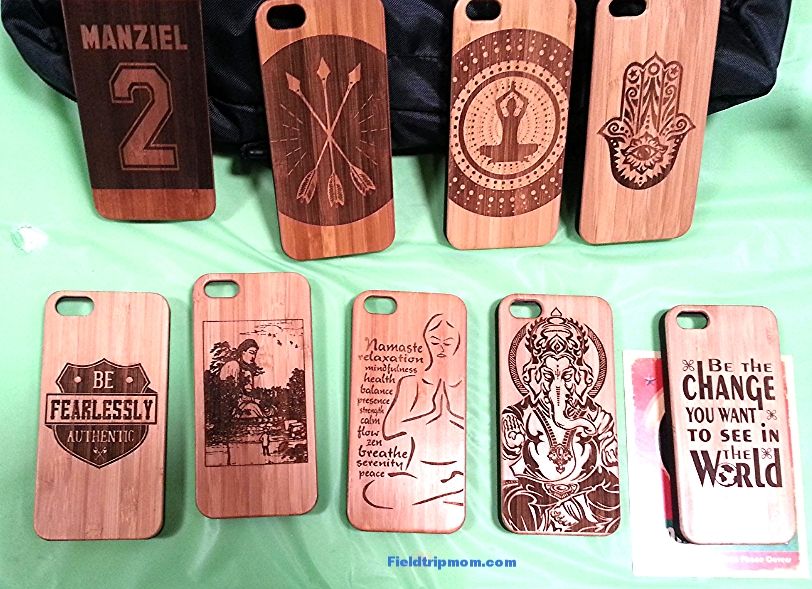 Promoideation a local business shared their laser engraved iphone phone cases. The company had on site before and after product samples along with a small presentation that explained the "how to" of making custom iphone cases. The company gave a mini-presentation of their product and the kids were allowed to ask questions. When we left I asked if they knew what being in business for yourself meant? They both replied "it means we are the boss". It was very cute.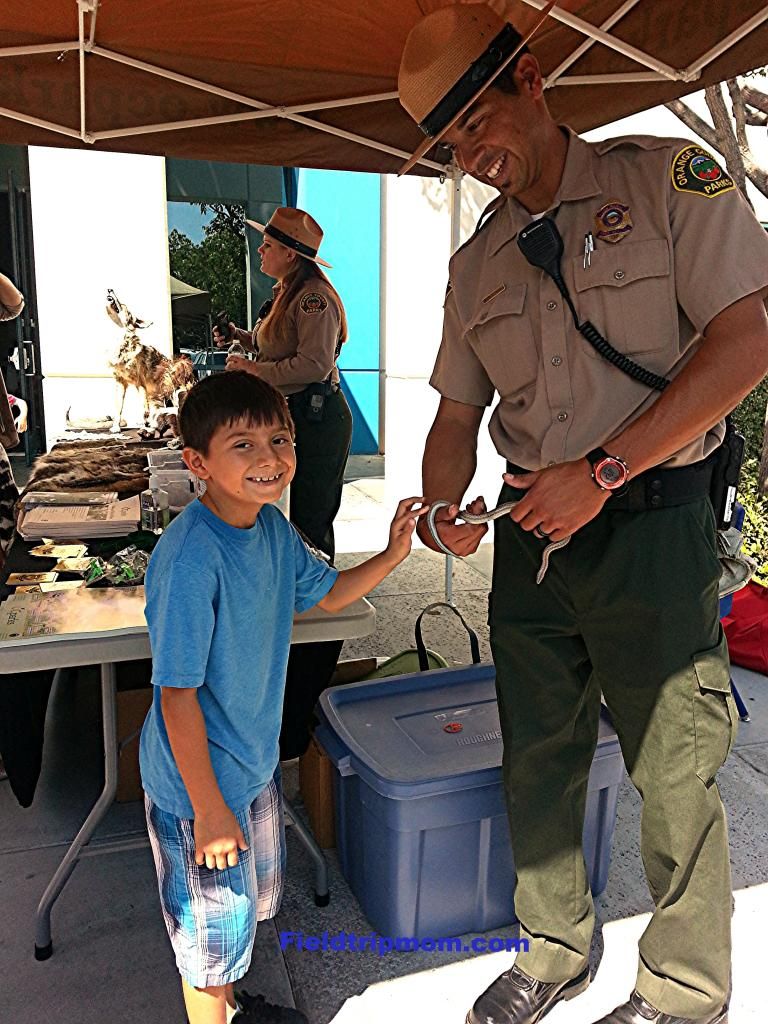 As our day ended we stopped by the OC Park Rangers station. They had live animals to see and touch. A snake, Breaded Dragon and fur samples of various wild animals were on hand to see and touch. The kids received stickers, a poster and sunglasses to remind them of their visit to the OC Park Rangers station.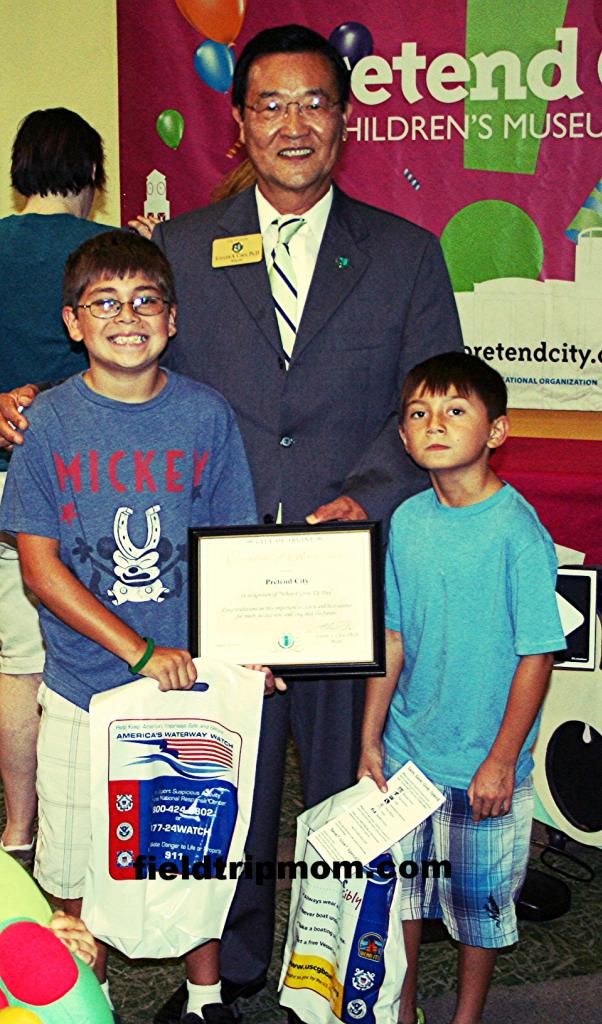 We had a meeting with the Mayor of Irvine, Steven S. Choi, PH.D., who was there to wish Pretend City a very happy 5th birthday. It was a great moment to take a once in a lifetime picture with our mayor!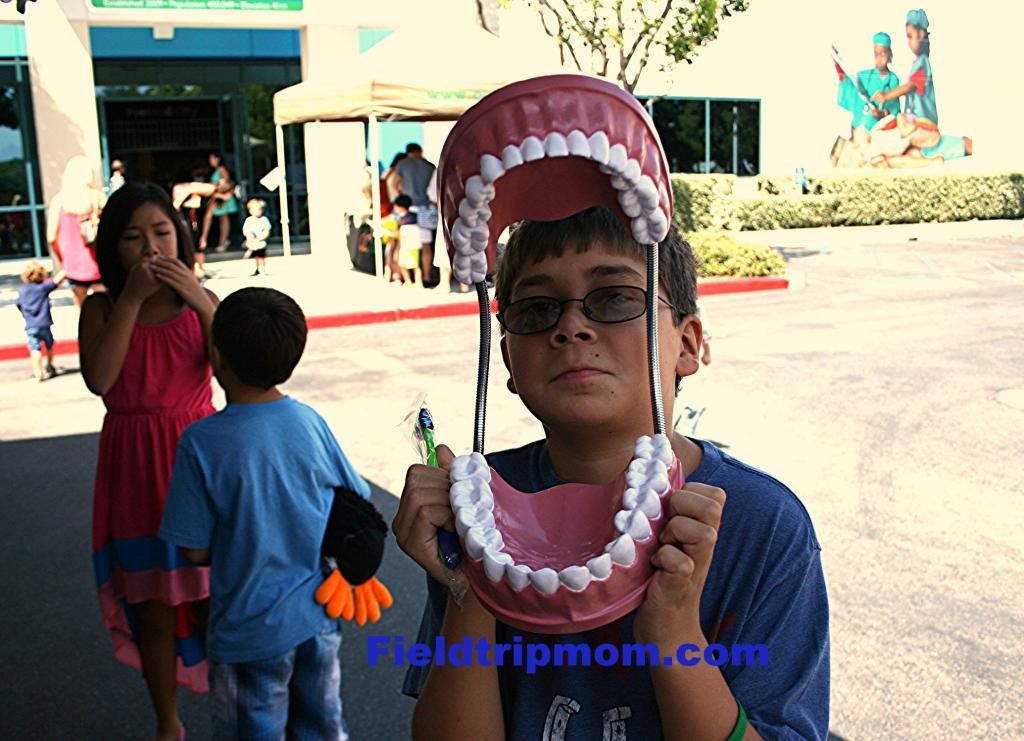 All of us had such a great time playing and learning at Pretend City Museum. We can't wait to go back for their next fun event.
September is Storybook City, "Where Books come to life" at Pretend City. I encourage you to visit and enjoy play and learning. Hope to see you there.
Disclaimer: We did not receive compensation for this post. We did receive complimentary admission to the museum. All thoughts and opinions are all my own.